Let me tell you a story, about love. Love for yarn and subscribing to Poststitch Box.
It was  July 2015 and my Poststitch box was up for its monthly renewal. With all of the things going on; packing, sorting, cleaning, and selling our house to move across the country, I had completely forgotten my Poststitch box would arrive while we were en route to Alaska. I didn't want the box to accidentally go to the house in Ohio, but I didn't have the address for the new house yet and I didn't want to cancel…
After quickly emailing Poststich and explaining my problem, I was assured they would hold a box for me. All I needed to do was get in touch once I was settled and they would send the box out.
There is no truer statement than me telling you, I love yarn. I can buy yarn just for the sake of buying it (and I have… trust me, there's a hope chest full of yarn to prove it).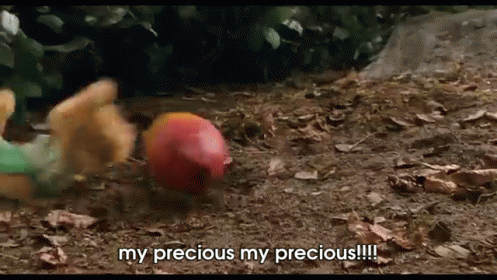 But this year, I spoiled myself with an early Mother's Day gift and received this month's box filled with lovely yarn and other goodies.
For years I have sung the praises of Poststitch and while I no longer receive a box every month, I treat myself to Poststich as often as I can. Sometimes I forget to pause the next month's box. When that happens, it's always a happy surprise. How could I deny myself such lovely gifts? I can think of a hundred reasons to love the boxes I get but for the sake of time, let's start with my top six reasons to love Poststitch.
Poststitch Box has stellar customer service. Though my moving story may have been five years ago, their service hasn't changed. In 2017, I took a hiatus from my subscription. I opted to cancel my Poststitch Box due to health and finances. It gutted me to do so. In May last year, I reactivated my account and subscribed. The boxes for May had just shipped, and I thought I missed May's box (darn timezone difference). However, customer service emailed me and asked if I would like May's box anyway! (Turns out they were really happy to see my name back on the subscriber list! I don't think I've ever encountered better customer service.
Everything you need for a project is ready and waiting for you. I was eyeing up the yarn from a previous box and considered casting on the cowl pattern that came with it. If this were any other project, I'd first need to see if I had a spare set of needles (or the right size) knitting needles to start the project. Be honest, how many times have you had to go out and buy a set of knitting needles because either all your needles were otherwise occupied on other projects or you didn't have the right size, to begin with? Poststitch does a fantastic job of making sure you have what you need so you aren't left with an intense case of the sads because you aren't able to cast on IMMEDIATELY.
The shipping is included in the price. I subscribe to the KnitStitch"Big" box, which includes yarn, pattern, needles, and fun extras or notions like soak wash or stitch markers. The cost of the box is $60, and I've never paid extra for shipping. What's even better is I usually have my box within 3-4 days of shipping.
In five years, I've never been disappointed with the yarn. I am extremely picky about the yarns I use (some people would call that being a yarn snob). The people at Poststitch just know good yarn. They work with many indie dyers and small businesses to find the best yarns for the projects. The same goes for the patterns too. If I have ever not liked a pattern, they always link you to other patterns that work for the yarn you receive.
They are always improving! In addition to the big stitch box that I get, they now have two additional box sizes, the middie, and the lite. Both have the yarn and pattern but no needles and the amount of notions you receive depends on the size of your box. And of course, they still offer the sock stitch box which is similar to the big stitch box but has a sock pattern instead and no needles. The Poststitch website also includes a shop. Admittedly, the shop has been around for a while now but they've expanded considerably from when launched.
The Poststitch ladies are helpful and committed to their community. They have a very active group on Ravelry where they dish the projects, spoilers, and knitting life. If a project may include learning a new stitch or technique, they are right there with helpful tips to keep you going. I dare say they're chatty, but in my opinion, that's a good thing because it means they care about the knitting community and they love yarn.
This may sound like a sales pitch for Poststitch (it's not, I swear), but I think I just convinced myself to make it a tradition to buy myself a Poststitch box every Mother's Day. I'm pretty sure J.T. would approve!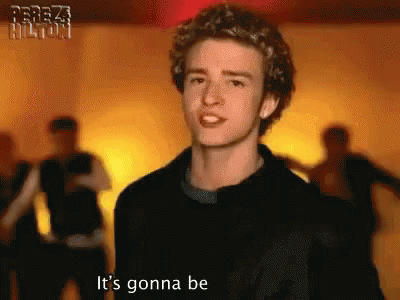 Do you have a subscription that you love to get every month? I'd love to hear your fangirl story!
Oh and before I forget, if you'd like to know what I think of this month's poststitch box, tune into Stitching the Miles Together, my live Facebook podcast, with co-host Heather, from Heather Spins a Yarn. Saturdays, 4 p.m. EDT/12 p.m. AKDT/1 p.m. Pacific.