This is probably the first year in many that I won't be spoiling myself for Mother's Day. Don't get me wrong, I love what my kids come up with for gifts, (especially now that they're almost adults) but there's something about pampering myself with a couple of "hey I deserve this because I pushed them all out/cut open on a table" gifts.
Maybe it's just me but buying my own Mother's Day gifts has always felt like a reward to myself for letting them live another year. However, since I'm putting my pocket book on pause this year, I thought I'd focus on you this Mother's Day with these great Mother's Day gifts you're going to want for yourself.
this post contains affiliate links. If you purchase an item from this list, I may make a little commission. Purchases you make through my links help support this blog.
Know-it-all Nikki's Top 10 Mother's Day Gifts for 2018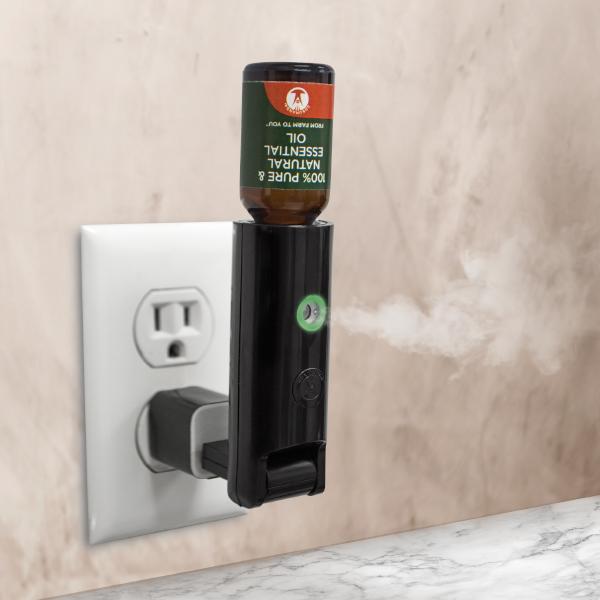 3. Class Mom a novel by Laurie Gelman (sooo funny!)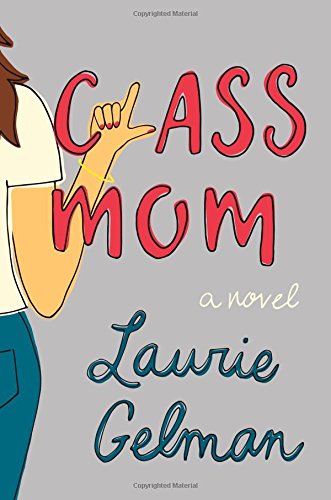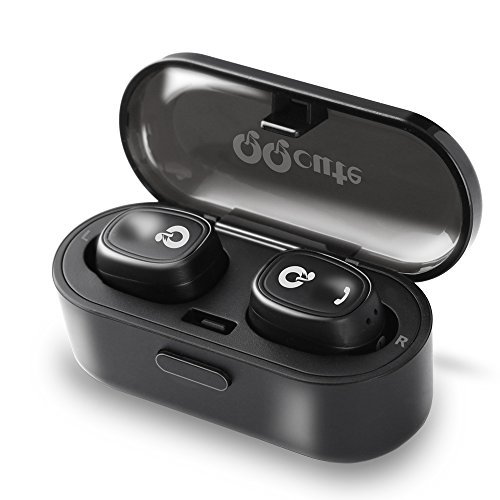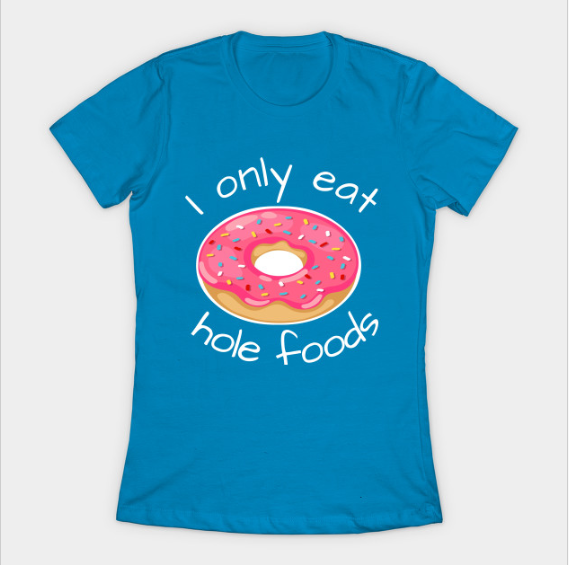 Have an Instant Pot? Don't forget the accessories and cook books!
9. Bathtub Caddy Tray (with book and wine holder)
There you have it, my favorite picks this year for Mother's Day. Now go out and get yourself something special or send someone who needs a little hint this link!