I wish I could remember where I read it (probably Facebook) but I saw a quote about doing your soul work first. Of course I immediately connected with the quote because I love what I do. But it turns out, the meaning can go far deeper and signify different things depending on where you are in life or how you perceive life.
What is Soul Work?
Soul work is defined many ways. Some people look at soul work as deeply spiritual and meant to help or aid you in finding your life's purpose. Other descriptions focus on a way to overcome inner pain, fear, or trauma in your life.
An article at Collective Evolution talks about soul work as something that supports your life. When we focus only on "what can I make/earn" portion of soul work, we lose the part of us that is driven to create.
That's pretty close to how I see soul work; working at my best and working on the things that make my soul happy before doing what must be done.
Not Everything is Soul Work
Very little of my day is actually spent on creating things that feed my soul. A large part of my day is spent researching and writing. I read multiple press releases a day, update my marketing calendar, and check publication editorial calendars to see what their upcoming needs are.
All of this is work.
And not all of it is fun. It doesn't always align with my creative side. Yes, I really enjoy reading press releases and I love keeping up with social media but there are times when I wish I didn't have to do it every day.
For instance, I hate pitching publications. Hate it. I wish I could hire someone to do it for me, I hate it that much. However, it's a necessary part of my job.
Making time to Create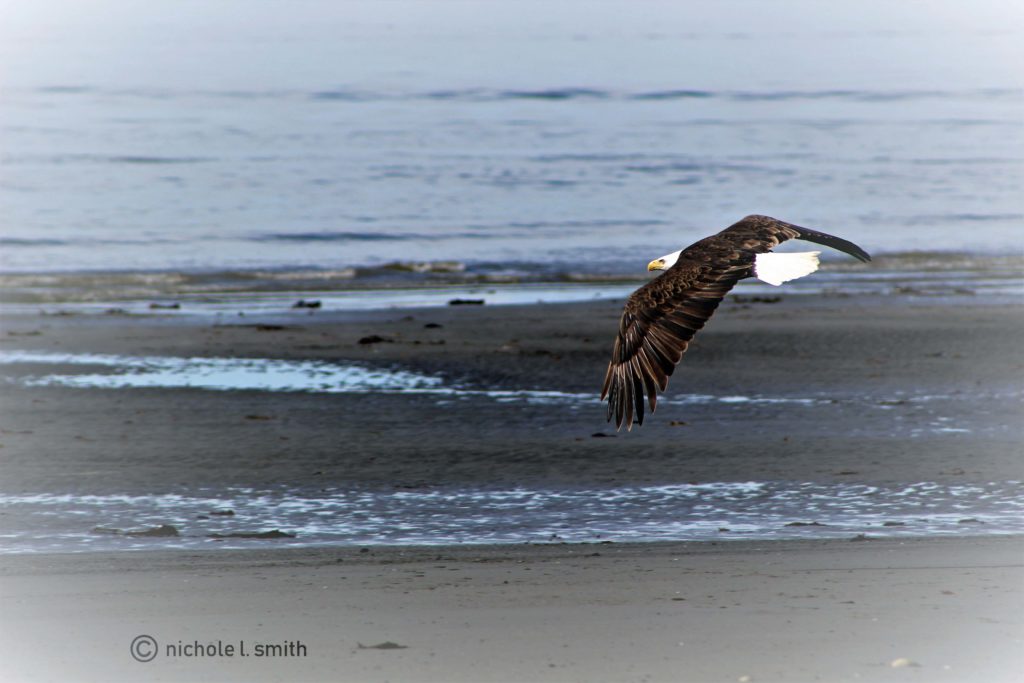 You have to consciously make an effort for soul work until it becomes second nature. I might think I'm doing what I love when I do all those daily things. Nope. That's the have-to work. It's the kind of work I think I need to do first so that I can be creative later.
Like right now. When I'm writing here or knitting with no other reason other than it makes me happy is truest work of my soul.
It frees you so you can then create with purpose – a purpose that will support your life.
Now when I sit down to work every day, I take about an hour to do the things I love the most. I read a chapter of a book, I listen to a podcast, I start a post here (of course not all of them end up published), or I knit while I watch a video.
Think of it this way, when the flight attendant tells you to put your oxygen mask on first, they aren't kidding. You can't save or help anyone else until you've helped yourself. If you put everyone and everything else first, you will surely run out of oxygen.
And then what good are you? 
Put your oxygen mask on first.
Feed Your Soul.